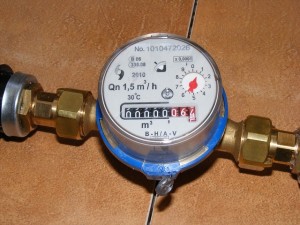 whether it comes to installing a water line in your new home, or replacing a water line in your old home we will work with you and your municipality to install a new water line from curb to basement and make the process as easy and as hands off for you as possible. Our installation technicians repair, install and replace water lines to assure they're safe and efficiently serving the homes of our customers. Plant roots, shifting soil, weak seals and corrosion can damage pipe lines over time, so it is important to fix and repair water line leaks before they can become major broken pipe lines that will cause damage inside your home.
We Specialize in:
Water Pressure Reducer for (following municipality codes)
New water line installations.
Water line upgrades.
Analyze water usage to determine correct line size.
Verify you are meeting current standards / codes.